Practice Areas
Hart & Co provides high quality legal services to boutique & mid-tier law firms across Australia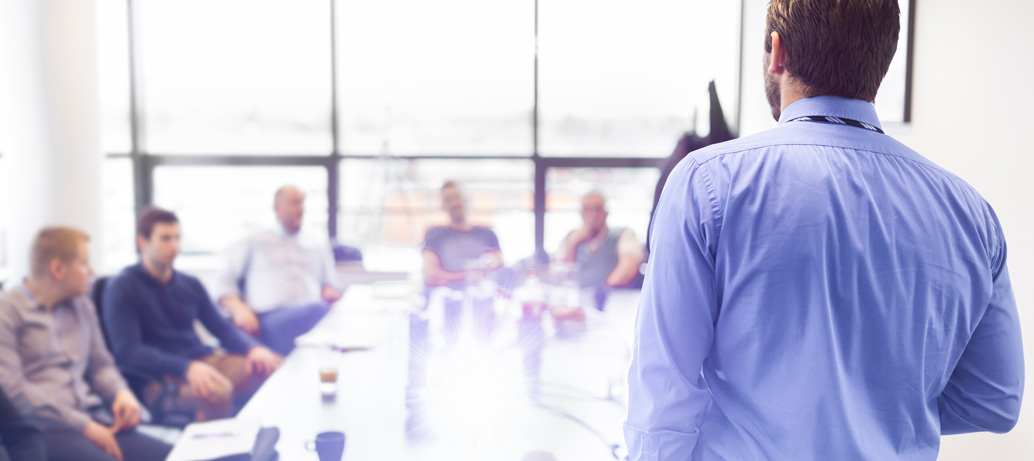 Technology & Intellectual Property
Our team are the go-to legal advisers for CEOs, directors and business owners who are seeking to protect their intellectual property and commercialise their technology.
Our Approach
We understand technology and the business models utilised to commercialise it. We apply that understanding to the advices that we give and the contracts that we draft to ensure that they operate as intended in practice.
We focus on understanding what a business is looking to achieve and then tailor our advice, services and documents accordingly. We do not provide cookie cutter documents or solutions.
Hart & Co's lawyers have various interests in different technology powered companies and bring a practical and commercial approach to the table.
Our Services
Software Contracts (SaaS Agreements, EULAs)

Licences of intellectual property

Assignment and sale of information technology and businesses

Trade marks

Copyright advisory

Commercial Contracts including distribution agreements, reseller agreements, referral agreement, development contracts, supply agreements, services and consultancy agreements

Capital raising, investment advisory & agreements including reviewing Information Memorandums and preparing subscription agreements
Our Experience
We act on behalf of small, medium and large businesses, ASX listed entities, Government departments, Local Councils, major industry associations, and not-for-profits in the information technology space.
Technology & Intellectual Property
Advising a UK based telecommunications provider entering the Australian market on intellectual property protection, and preparing numerous commercial contracts including reseller agreements, referral agreements, customer terms and conditions and distribution agreements.

Preparing SaaS Agreements and End User Licence Agreements for businesses in multiple industries, including building management, healthcare and security businesses.

Advising on a successful public capital raising by a technology company in regional New South Wales, including reviewing, advising on and updating the Information Memorandum to comply with the Corporations Act as well as advising on the fundraising requirements more generally.

Advising one of Victoria's largest e-commerce platform management firms on various commercial matters, including preparation of their template Client Services Agreement, and advising them on different ways of structuring investment and assistance with the legal requirements of their public capital raising.

Acting in a large dispute involving a private business and a software development company and negotiated a favourable outcome which avoided costly and time-consuming Court proceedings.
Meet the Team
Hart & Co believes in success through collaboration. Our lawyers focus on quality and results.
Get in touch, we'd love to hear from you!