Practice Areas
Hart & Co provides high quality legal services to boutique & mid-tier law firms across Australia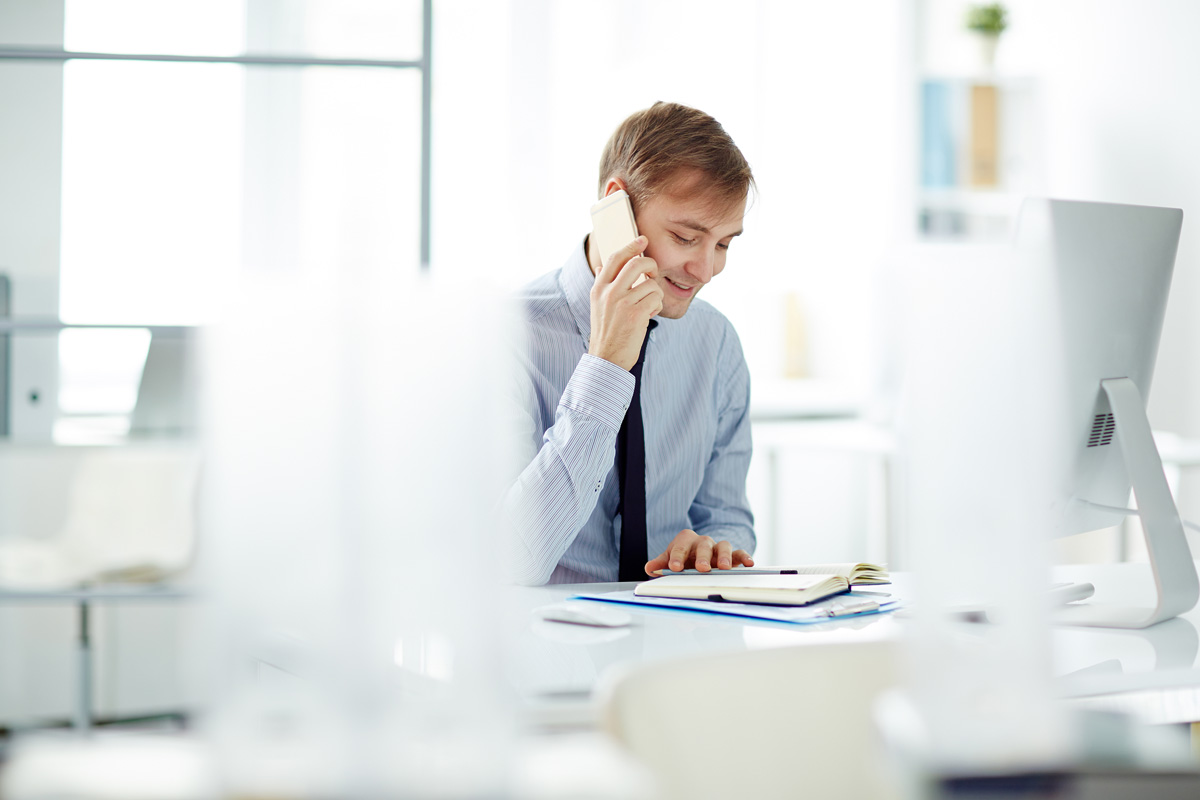 Practice Areas
Our lawyers have the resources, expertise and track record to seamlessly integrate with your firm and deliver quality work.
Our approach
Our lawyers bring a practical and commercial approach to the table. We provide tailored client focussed solutions, underpinned by legal expertise and industry knowledge.
Meet the Team
Hart & Co believes in success through collaboration. Our lawyers focus on quality and results.
Get in touch, we'd love to hear from you!