Practice Areas
Hart & Co provides high quality legal services to boutique & mid-tier law firms across Australia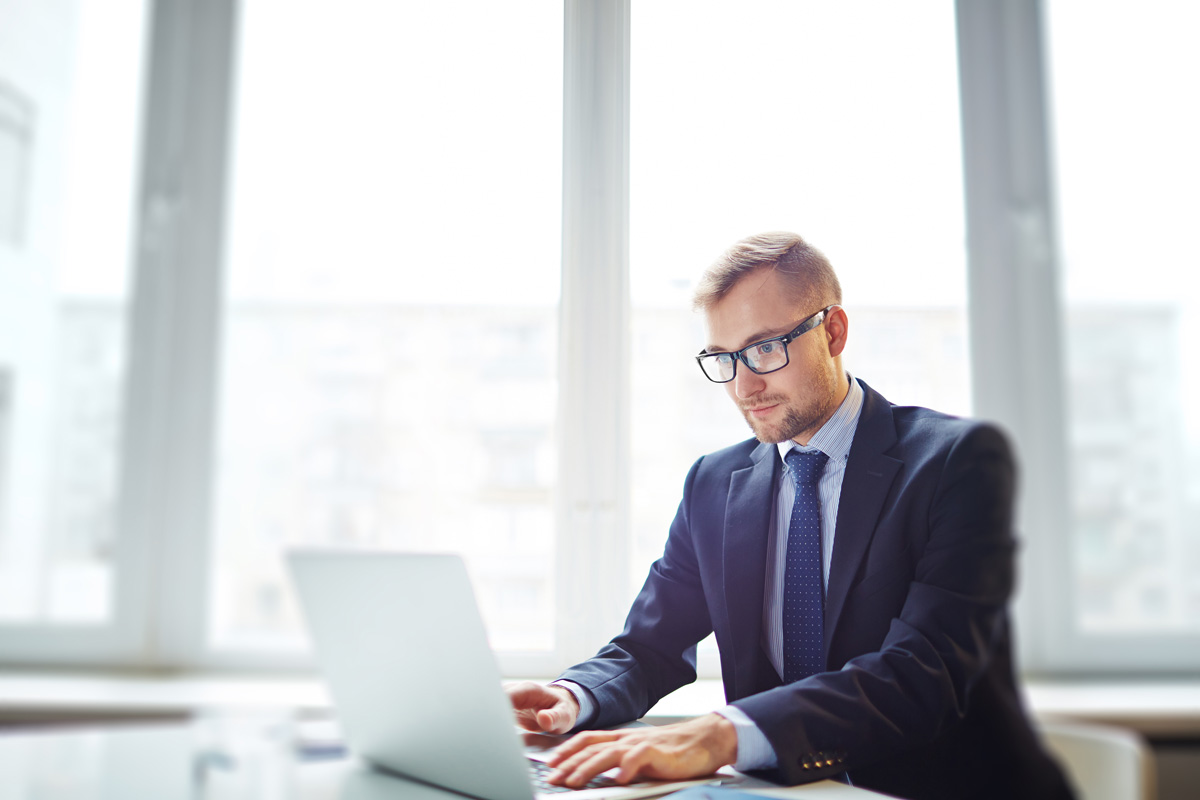 Commercial / Corporate
Our team are the go-to legal advisers for CEOs, directors and business owners who are seeking strategic legal advice which successfully navigates the interests of competing stakeholders and complex problems to achieve long-term success.
Our Approach
We pride ourselves on being at the forefront of changes in commercial and corporate landscape in Australia. We bring a pragmatic, commercial and practical approach to the table.
We focus on understanding what a business is looking to achieve and then tailor our advice, services and documents accordingly. We do not provide cookie cutter documents or solutions.
Hart & Co's director, Roxanne Hart, has previously sat on a number of Boards across multiple industries and has the real-world experience to provide advice that achieves outcomes with an impact. She regularly partners with industry leaders and presents and speaks on key legal issues for businesses.
Our Services
Commercial Contracts including distribution agreements, supply agreements, services and consultancy agreements

Shareholders Agreements, Joint Ventures and Partnerships

Software Contracts (SaaS Agreements, EULAs)

Capital raising, investment advisory & agreements including reviewing Information Memorandums and preparing subscription agreements

Structuring and asset protection advisory

Finance & Securities including loan agreements credit applications, PPSA advisory, general and specific security agreements)

Mergers and acquisitions, including due diligence and mergers, share sales and business sales, earnouts and vendor finance arrangements

Corporate advisory including corporate reconstructions and shareholder disputes
Our Experience
We act on behalf of small, medium and large businesses, ASX listed entities, Government departments, Local Councils, major industry associations, and not-for-profits.
Commercial
Advising numerous businesses including both professional services firms and software technology businesses on the different options around giving employee's shares, advising on compliance with the Employee Share Scheme ("ESS") tax incentive laws, and preparing ESS's and Employee Share Option Plans ("ESOPs"), Vesting Deeds and Shareholders Agreements.

Advising an ASX listed technology company on the process for restructuring their organisation and making a substantial number of their sales team redundant. We also acted throughout the redundancy and prepared all relevant notifications and documents and calculated entitlements and provided the company with support and guidance every step of the way. No unfair dismissal claims were made against the employer and the restructure was considered a success.

Advising numerous businesses on the differences between contractors and employees and how to avoid falling foul of the sham contracting provisions and avoid employment claims down the track.

Acting for one of New South Wales largest manufacturing businesses in drafting and negotiating two enterprise agreements, including assessing whether the agreements meet the better off overall test as against the relevant Award and advising on recommended changes. We acted for the business from the start of the process all the way through to applying for approval in the Fair Work Commission and working with the business to have it approved.

Acting for a medical centre in a claim by an employee which lead to an extensive Worksafe investigation into the safety of the workplace. This involved ensuring the centre was prepared for the investigation, and subsequently attending the Worksafe investigation hearing and responding to questions on behalf of the centre. We were able to secure a successful outcome for the centre with no fines, no convictions and no directions orders being issued against the centre. This was an extremely stressful time for the directors of the centre, who described our advice and representation as "invaluable".

Advising on the termination strategies for disruptive managerial and executive level employees and co-founders, including advice on how to deal with the associated vested and unvested shares in respect of both listed and private entities.

Advising numerous businesses on the impacts of the Workpac v Skene decision on casual employee entitlements.
Meet the Team
Hart & Co believes in success through collaboration. Our lawyers focus on quality and results.
Get in touch, we'd love to hear from you!